I've known Gus since he was ten.
He stood atop a rostrum and uttered these words.
In 1902 Father built a house at the crest of the Brodview
Avenue hill in New Rochelle, New York, and it seemed for
Some years thereafter that all the family's days would be
Warm and fair.The skies were blue and hazy,
Rarely a storm. Barely a chill…
Our love affair had begun.
I know of no-one I have seen perform more often. In theatre and in bands and as a solo singer songwriter.
(Probably photographed him more often than my children too, TBH.)
He performed these two immense songs for my mum's funeral.
Listen and weep. I did. (Just click on the pic. It'll take you to Soundcloud.)
It's his songwriting and vocal performance that hits the heights for me.
And clearly his academic advisors agree, as he is in the latter stages of a Master's Degree in music (or something).
Lazily compared, by lesser critics than I, to Elton John (the specs and the height I guess) I prefer Billy Joel as a comparison.
But could Billy Joel do Jesus Christ in JCS? (I cried again)
Could Billy Joel hit the heights needed to carry off Bring Him Home as Jean Valjean? I think not. (And again I wept.)
Ladies and gentlemen (and those that go by any other description) please enjoy Gus's cultural influences.
My favourite author or book
The book that my mind goes to if I'm ever asked this question is 'The Kite Runner' by Khaled Hosseini. At this point I must've read it 3 or 4 times and it still gets me every time. It has a lovely father-son relationship story, but also emphasises themes of guilt and friendship.
The book I'm reading
I'm currently reading 'How to Write One Song' by Jeff Tweedy which was kindly gifted to me by Mark Gorman. A brilliant insight into the motives of songwriting and the philosophy of the creative process.
The book I wish I had written
The Bible.
The book I couldn't finish
I never was able to finish the last Harry Potter books and as someone who lived as a young person in the 2000/10's I think that's poor show.
The book I'm ashamed I haven't read
Like Mark, I've never gone for the classics, but I've always wanted to read the philosophical works of Plato and Aristotle. My Master's degree often touches on philosophy so would probably stand me in better stead if I gave them a read. On a simpler note though, The Hobbit.
My favourite film
Interstellar. Absolutely love anything Nolan does, The Prestige, The Dark Knight Trilogy, Inception, Tenet.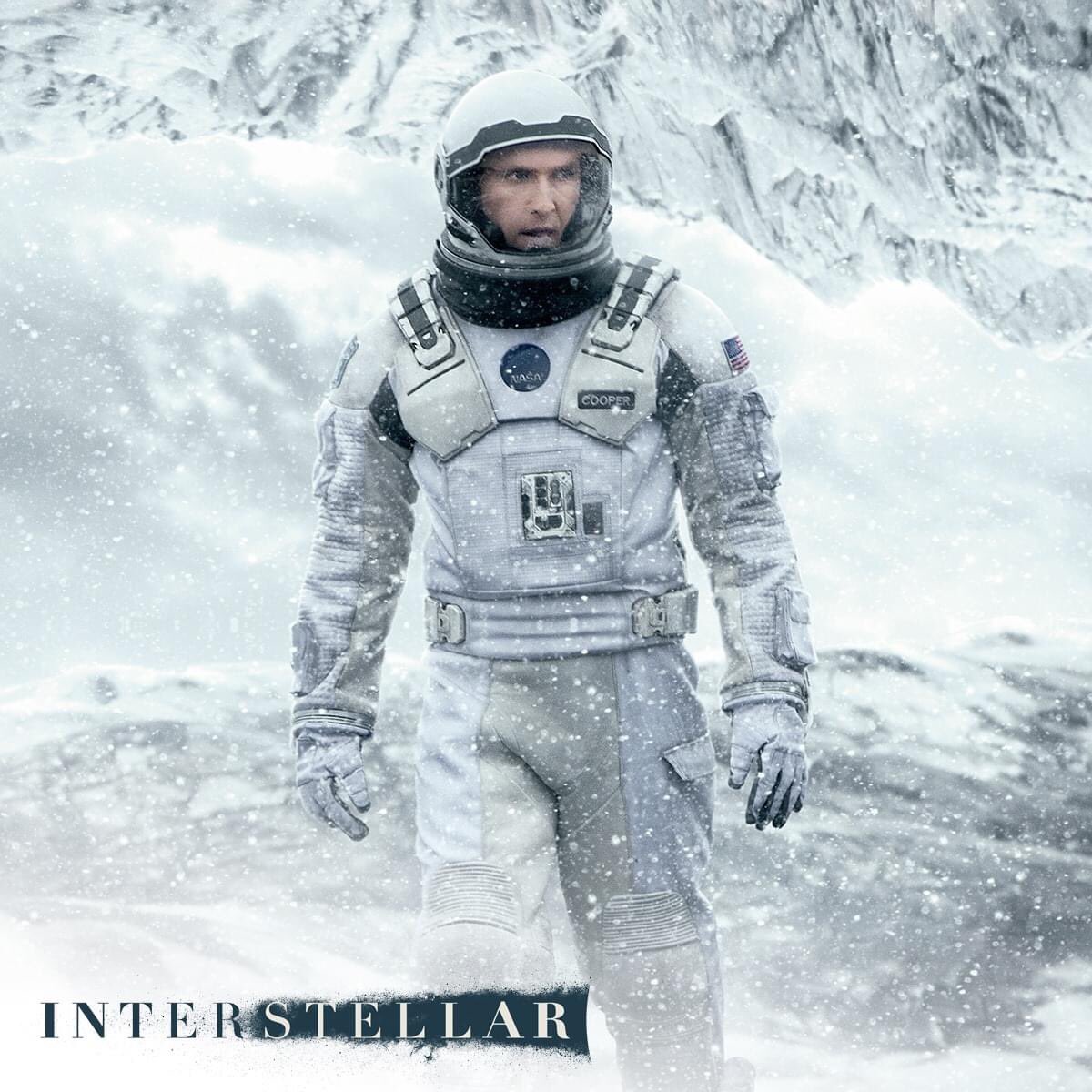 My favourite play
Will have to swap out play for musical and I think for me it has to be Les Mis every time. Having seen it on stage countless times and been lucky enough to perform in it, I hope I never tire of it.
My favourite podcast
Has to be Sodajerker on Songwriting. They have talked to everyone under the sun and they manage to veer away from the shitty chat show questions to focus on the mechanics and process of songwriting.
The box set I'm hooked on
Still needing to finish off The Sopranos but I have been binging that of late. I'm excited and intrigued by the prequel movie that's coming out this year starring James Gandolfini's son.
My favourite TV series
This is possibly the hardest question on here. Chernobyl, Breaking Bad, Better Call Saul, Game of Thrones, Ozark, The Thick of It, True Detective to name but a few.
My favourite piece of music
I think at the moment it's Racing in The Street' by Bruce Springsteen. I could listen to the outro on an endless loop for the rest of my life.
My favourite dance performance
Mark Gorman at Forth Children's Theatre after show party for Jesus Christ Superstar. A truly spellbinding and magical performance, those white jeans made him look like an elegant swan.
The last film/music/book that made me cry
The last few episodes of Schitts Creek were tear jerkers. Another excellent TV show.
The lyric I wish I'd written
I would like to think and hope that any lyrics I want to write have already been written by myself. And if any lyrics in well-known songs had been written by me well no one would hear them. However, "Tramps like us, baby we were born to run." That's a pretty iconic line.
The song that saved me
I wouldn't say I've ever needed saved, but Bon Iver's music always can pull me out of a rut; creative or otherwise.
The instrument I play
Piano and a spot of guitar.
The instrument I wish I'd learned
Drums. Or how to actually play the guitar well.
If I could own one painting it would be
These questions are clearly meant for someone more cultured than me. Eh, The Mona Lisa because it's worth an absolute mint?!
The music that cheers me up
Anything pop from the 80's.
The place I feel happiest
Anywhere on stage with my band.
My guiltiest cultural pleasure
I will get sucked into a YouTube hole watching Made in Chelsea and TOWIE videos. I have no idea why, but the people are weirdly intriguing, and the videos are more digestible in short form. I've never watched the shows on TV.
I'm having a fantasy dinner party, I'll invite these artists and authors
I don't read enough to invite authors so I'm going to invite musicians and general famous people. And this is a question I do ponder often.
Jesus Christ
The Prophet Mohammed
Hitler
Prince
Bruce Springsteen
Justin Currie
Bob Mortimer
I wouldn't want to be the person doing the seating plan for that one.
And I'll put on this music
Probably some easy dinner jazz. With a few of my own numbers mixed in there.