Ahhhh. David Reid. My longtime compatriot and co-founder of 1576 Advertising Limited where we did seriously great work and had seriously good fun.
David was never shy of a lig. Most famously perhaps in his Schlitz days when he got all pissed up with Lisa Bonet and Johnny Rotten.
My favourite memory is around his kitchen table, planning 1576 when his Dad (Normski) uttered the ludicrous conclusion on reading my business plan "You're not seriously considering going into business with this wanker are you David?' He was. He did. We rocked. Normski later redacted.
David and I regularly attend PrimaveraSound in Barcelona.
I regularly embarrass him with my lack of finesse as he peacocks to my tramping.
We are pretty much chalk and cheese, but we love one another nevertheless.
Here's his shizazzle.
My favourite author or book
I always look forward to a Robert Harris novel coming out. He rarely misses the beat. Other authors I like are George Orwell, Graham Macrae Burnet, Ernest Hemmingway, Aldous Huxley, Donna Tartt, Ray Bradbury and William Boyd.
The book I'm reading
I've got a few on the go at the moment but the one you need to know about first is definitely the weirdest – We All Hear Stories in The Dark by Robert Shearman. Nothing quite like this trio of books has ever been attempted before. The premise is that stories always change their meaning dependent upon the order in which you read them and as you work your way through the peculiar tunnels of the 101 short stories he has written, the odds against anyone else ever treading the same path as you become exponentially unlikely. In essence, every reader's journey through the book will be entirely unique and you will be the only person who ever reads your version of the collection. I'm also reading the classic book about positivity – Learned Optimism by Martin Seligman as well as the fantastic Mayflies by Scots author Andrew O'Hagen.
The book I wish I had written
If I'd written a set of books about a Boy Wizard I'd like to think I'd have spent my earnings wisely. As well as very unwisely.
The book I couldn't finish
I'm not a quitter – I never start a book without completing it. My patience was really tried recently however with a collection of EM Forster short stories. They were crashingly dull.
The book I'm ashamed I haven't read
I've never read Catch 22 by Joseph Heller or Of Mice and Men by John Steinbeck. That's a pretty poor show, I know.
My favourite film
This is such a hard question because different films equate to different moods and times. I could easily make a case for Jaws, The Third Man, Duel, Once Upon A Time In America, Pan's Labyrinth, One Flew Over the Cuckoo's Nest or Blade Runner. I'm going to go with Sleuth. The original film made by Joseph Mankiewicz in 1972. I was lucky enough to enjoy a drink with Michael Caine, one of the only two actors within the film, back in 1997 and he confirmed it was one of his most joyous acting experiences.
My favourite play
The Royal Lyceum Theatre's production of A View From The Bridge by Arthur Miller. It was absolutely outstanding.
My favourite podcast
The Spectator has some excellent podcasts. Coffee House Shots provides really incisive political analysis. At the other end of the spectrum, but no less important – Scarves Around The Funnel is a podcast for fans (like me) of Heart of Midlothian FC. They were also Sir Walter Scott's team y'know.
The box set I'm hooked on
I'm on a box-set break at the moment – but the original Russian version of To The Lake is exceptional.
My favourite TV series
I used to love watching University Challenge, but I've completely lost interest in it now for some reason. I like watching documentaries on art, literature and music – usually on Sky Arts. In terms of making a conscious decision to sit down and watch something regularly – that would nearly always be for unbridled escapism. Real mainstream stuff like Strictly, GBBO, Top Gear, Antique's Road Show, Fake or Fortune and Poirot would fall into that category.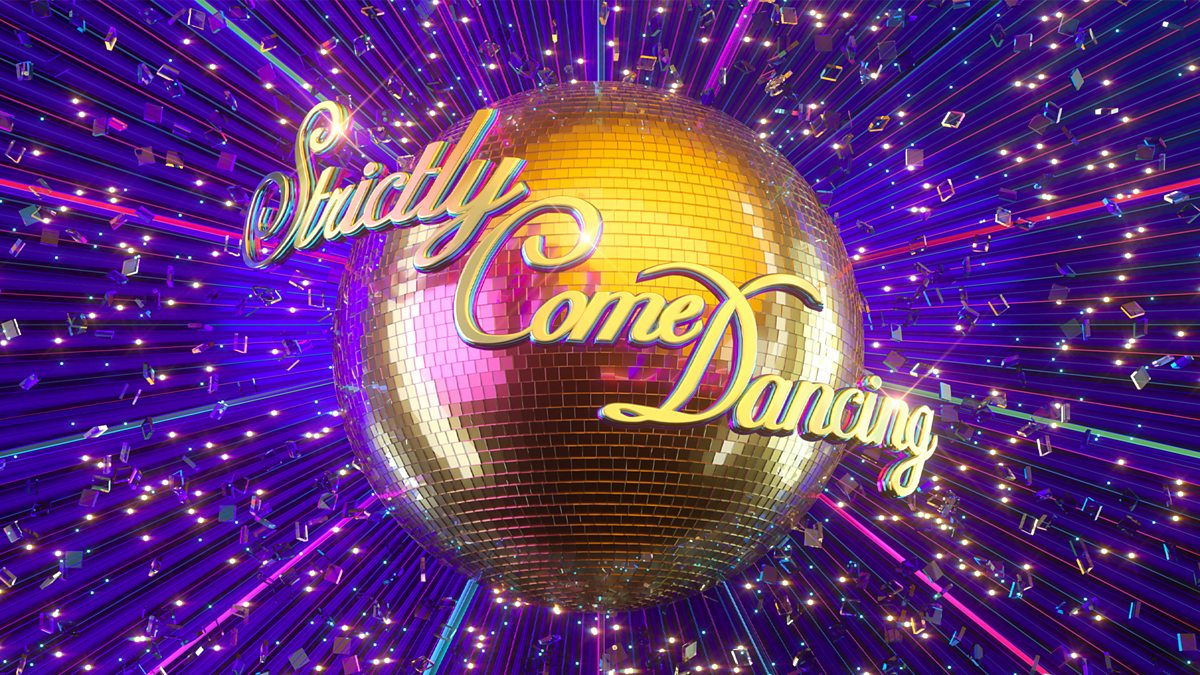 My favourite piece of music
La Wally from the opera by the same name by Catalani. In 2018, I went to Vienna with my daughter to see it being performed.
My favourite dance performance
I can still vividly remember seeing Michael Clark and his company performing at the Edinburgh Festival in 1988. Supported on stage throughout by The Fall, I am Curious Orange was a bizarre mash-up that featured dancing phone boxes, an enormous Big Mac, a gay Old Film football match and several risqué costumes by Leigh Bowery. It was glorious.
The Last film/music/book that made me cry
It doesn't happen very often. I may have had something in my eye at the end of A Star is Born.
The lyric I wish I'd written
From Neil Young's Cortez The Killer
He came dancing across the water
With his galleons and guns
Looking for the new world
And the palace in the sun
On the shore lay Montezuma
With his coca leaves and pearls
In his halls, he often wandered
With the secrets of the world
And his subjects gathered 'round him
Like the leaves around a tree
In their clothes of many colours
For the angry gods to see
The song that saved me
Being saved sounds a bit dramatic – but I remember the moment I heard New Rose by The Damned and being really excited about its rawness and energy. I had just turned 13 at the time and, up until then, wasn't really into music. Punk and New Wave changed all that. Forever.
The instrument I play
I can't play anything. I was in a post punk band from 1979 – 1983 and I had to sing because I couldn't play anything. I couldn't sing either – but I was quite happy taking centre stage.
The instrument I wish I'd learned
The electric guitar, although I have never even tried.
If I could own one painting it would be
Generally I am more drawn towards modern art, but the two paintings I'm struggling to decide between are The Balconyby Edouard Manet and Nichols Canyon by David Hockney. I'm going to go with Manet.
The music that cheers me up
Unquestionably Reggae. I love the classic Jamaican stuff by Toots & The Maytals, Lee Perry, Culture and of course Bob Marley. On balance however, I prefer the more political English reggae of the 1970's – Misty in Roots, Steel Pulse and Mikey Dread.
The place I feel happiest
My perfect day would be art gallery / pub / football match / restaurant / show or gig.
My true happy place is also where I have had some of my saddest moments – Tynecastle Park.
My guiltiest cultural pleasure
Pretending to work, but actually reading The Spectator.
I'm having a fantasy dinner party, I'll invite these artists and authors
Very difficult, but here goes:
Jah Wobble
Pablo Picasso
Oscar Wilde
Marilyn Monroe
Agatha Christie
Phoebe Waller-Bridge
And I'll put on this music
It would have to be instrumental so everyone could listen to what everyone else was saying. Jazz from the Dave Brubeck and Sonny Rawlins era.