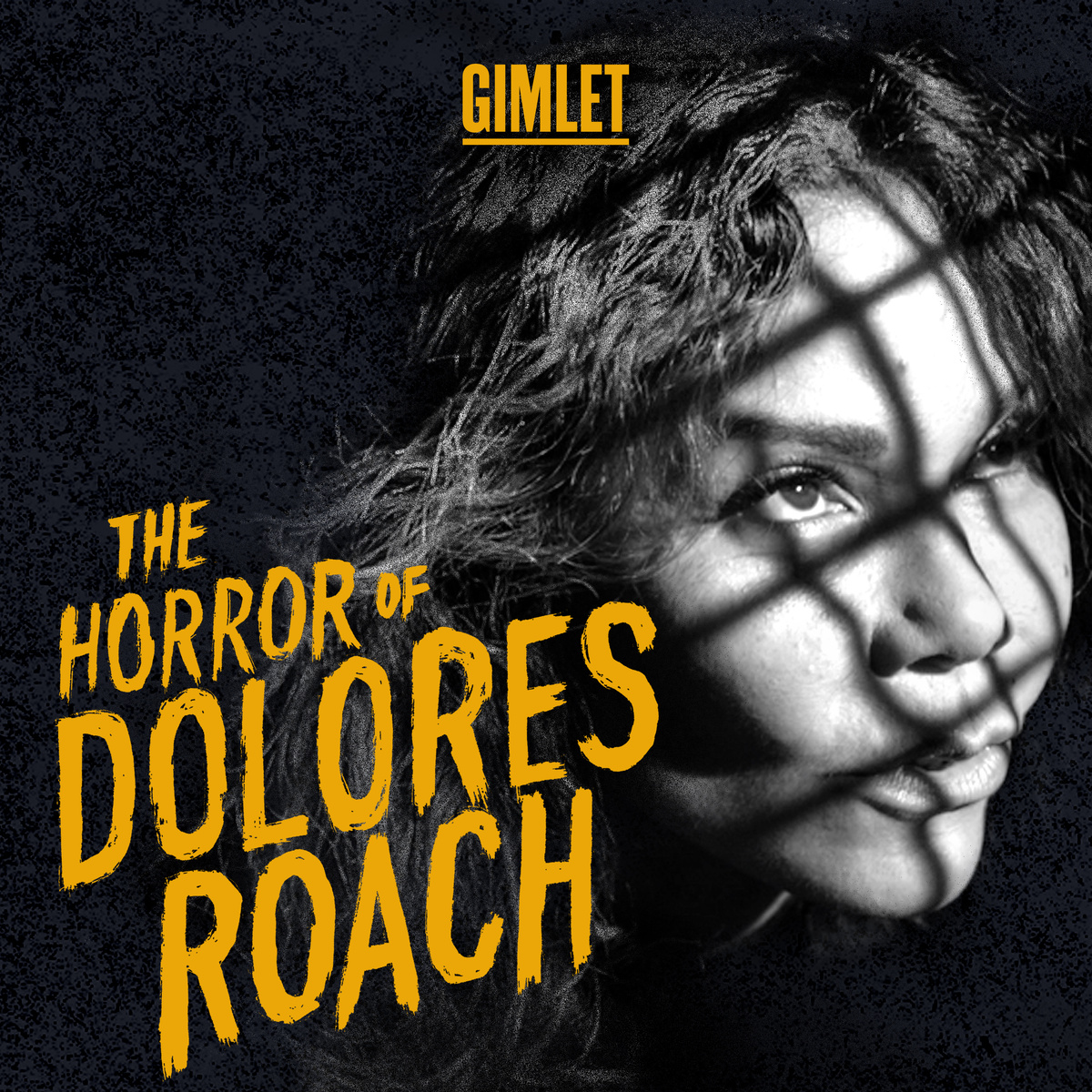 This, the Sweeney Todd of Washington Heights, is delicious, if you get my drift.
Daphne Rubin-Vega originally wrote it as a one woman show and it's been picked up by the excellent Gimlet and Bobby Cannavale added to the cast for both star quality and real quality. Both are superb actors.
It was written by Aaron Mark and it's clear that he's relished the challenge of firstly updating Sweeney Todd, placing it in a Puerto Rican context, and then driving full blown into cannibalism and full-frontal sex. Even if it's all aural.
It's bloody brilliant.
The story is ostensibly Sweeney but gathers momentum and ghoulishness as Mark realises his canvas is only as limited as his imagination. So it's a big canvas.

In season two the Sweeney story is left behind and we move into new and expanded territory that keeps, just enough of this side of preposterous to let the listener go with it and revel in it's dark humour (and boy, there's plenty of that).
It took an episode for me to get into it as the first-person narrative threatened to stifle its potential, but once into its stride, with its cast of lowlife's, 'trannies', drug dealers, murderers and ne'er-do-wells it relished its ability to transgress convention and get really quite icky.
Apparently it has been picked up for TV and that will make for interesting viewing.
I loved it. Alongside Homecoming the best fiction podcast I've listened to.
Tremendous.