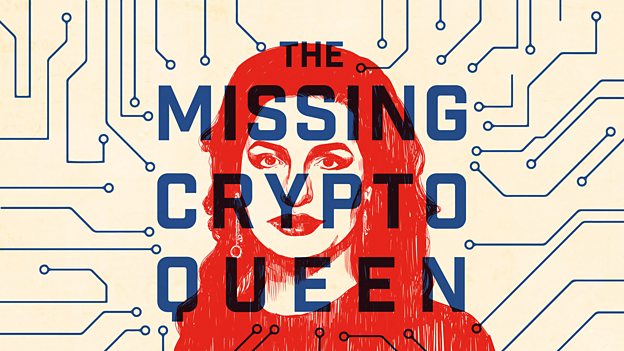 The great podcasts keep on coming. The seam is rich and golden and here's another to indulge in.
This is a BBC publication about a Bulgarian businesswoman, Dr Ruja Ignatova, who persuaded millions to sign up to her rival to BitCoin, called OneCoin, reaping billions of pounds of illegal takings.
The trouble is, this crypto-currency has no blockchain and therefore cannot be spent anywhere.
It's Fools' Gold, and it's worthless.
Then she disappeared.
Jamie Bartlett takes us through the story in double-quick time and leaves you gasping at Dr Ignatova's bravado, ruthlessness and greed and the gullibility of the millions who fell for her classy veneer.
It's pretty scary to be honest.
But it's riveting and that's why you should invest a few hours of your time listening to it.