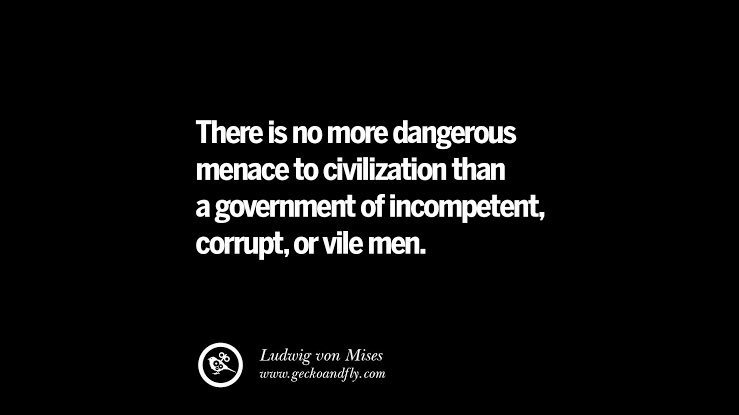 Isn't that a great word?
Kakocracy.
It's Greek-derived and means a rule or government by the worst of people.
I assume its etymology is closely related to Caca (The Spanish word for shite): a shitocracy.
If Trump (a shite) is running (I use the word loosely) a government that is a kacocracy then he is running a government of shites.
And he is.
And they are.
America's privileged elite: that want to reduce Unemployment Insurance Benefit from the current $400 a week to $200 a month. Saying, why should taxpayers carry the burden?
Well, because it's taxpayers that need the support I'd say.
Anyway back to Trump's kakocracy.
I've been listening to the highly entertaining Pod Save America for weeks now and it's clear that they are part of the Democrats' election machine, but the presenters wear their hearts on their sleeves so openly that it validates the appalling bias of their twice-weekly in-depth analysis of all things political in the USA.
It was here that I stumbled upon this wonderful word. A word that must have been created with Trump's administration in mind because usually the denigration of governments stems from autocracy or even dictatorship.
But here we have a government fairly and democratically elected, now in a state of delusion, disarray and frankly, evil.
The USA does not deserve or need this shitshow, this freak show, this carnage.
So come 3rd November if the polls are reliable (Biden 8 points up) the kakocracy will be consigned to the cesspit of history.
A history lesson that will endure the ages, that will draw the question, "Mummy, Daddy what did you do during the war on decency?"
History teachers will have to reframe lessons, will need to pre-warn their students that this four-year period of American disintegration, when it became the laughing stock of the world, was for real, not a comedy interlude, a Shakesperean musical in the woods, a play within a play.
No. It was for real.
Yes, before he went to prison as an enemy of the state Mr Donald (person, woman, man, camera, TV) Trump was for actual real.
A barefaced, lying fascist scumbag who abused his citizens on the world stage, with only Altzheimers as his defence, while a sociopathic kacokracy looked on with daggers behind their backs waiting to absolve themselves from blame because they were only following the fuhrer's orders.
That's what a kakocracy is.
And it comes to an end in 96 days.
Breathe.